Native English Content Writing
It is important for anyone looking to outsource their writing is completed using the highest standards of UK or US English using native writers. At 11Creations, we use writers from the UK and USA to write content for our clients. We understand that you want content material that is crafted to perfection as fundamental to the content that you require.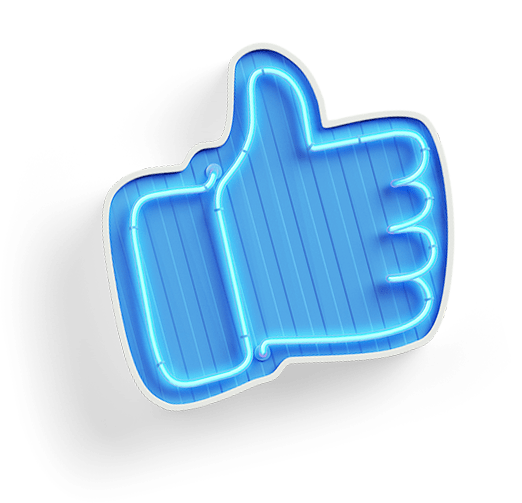 We provide a diverse variety of written material from blog articles to academic writing. We can provide a sample of our work before you commit to a large assignment. We are experienced in producing quality written material for a variety of uses. We pride ourselves in making the entire process as stress-free as possible. Our writers are experienced with passion in writing. Writers work closely with your brief to ensure that their content meets your requirements. Using native English writers ensures that you receive the best results first time, every time. Our rates for this service are great value when you consider the quality of content we deliver to hundreds of clients every day. If you require informative content or marketing material, we will target your brief to the best writer who can fulfil your requirements. We work to deliver material on time without compromising on quality. To ensure that we maintain consistently high standards, all of our written material is well-researched to ensure that the writer understands the topic, product or service that you want promoted. All content is carefully crafted to meet your design and layout instructions. Each article or piece of work is edited to ensure it is easy to read, is proofread and completed on time.